Illu Cable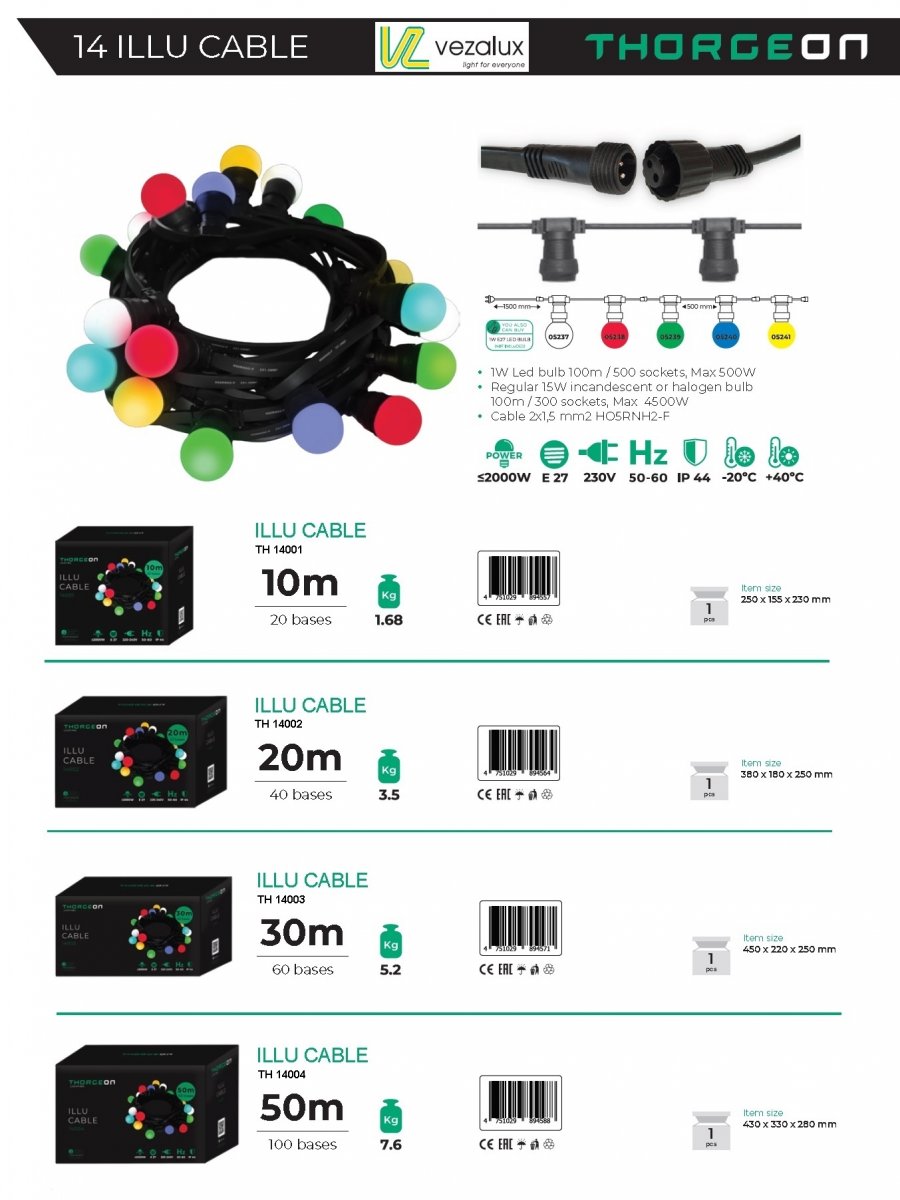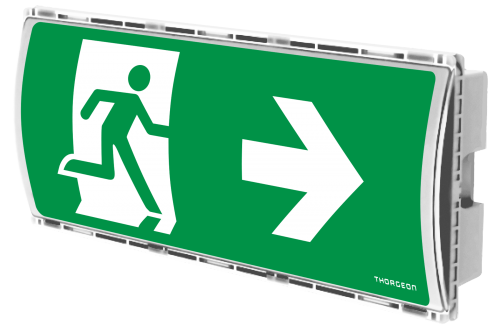 Emergency Lighting
Thorgeon emergency lighting is being renewed. Now we have 2 types which contains "old" pictograms.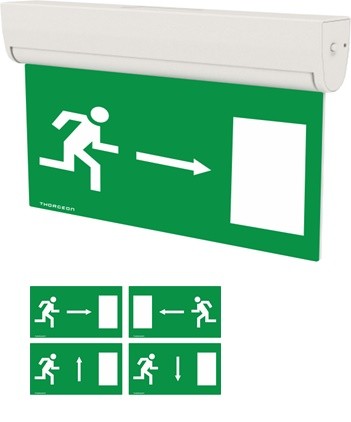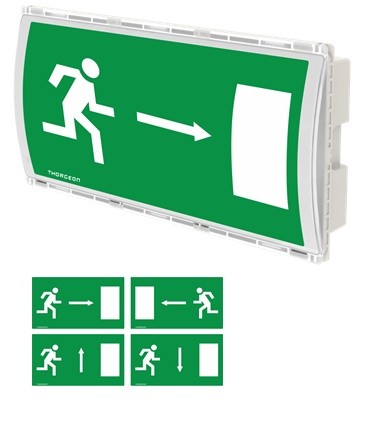 These can still be used in buildings for replacement of fluorescent emergency lighting. But they are not suitable for new buildings/projects, because of the new regulations.
For that reason the pictograms will be changed to the new ones
and than they meet the new requirements
We expect that in November the new emergency lighting (also with black housing) will be available!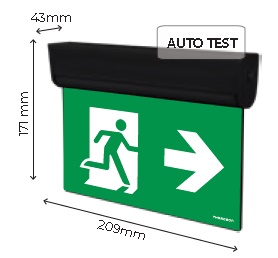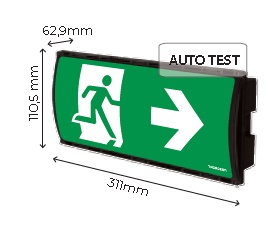 You can contact us if you want information.